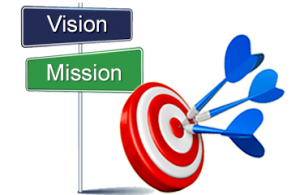 I want to give the power of innovation to every child as well as teachers in the world so that they can come up with various creative ideas and solutions to the problems faced by their families, communities and even global issues and let us all together make the world a better place. My mission is to set up innovation labs/clubs in every possible school in the world and my vision is to teach children all around the world, critical thinking, and creativity and innovation skills to prepare them for the coming future.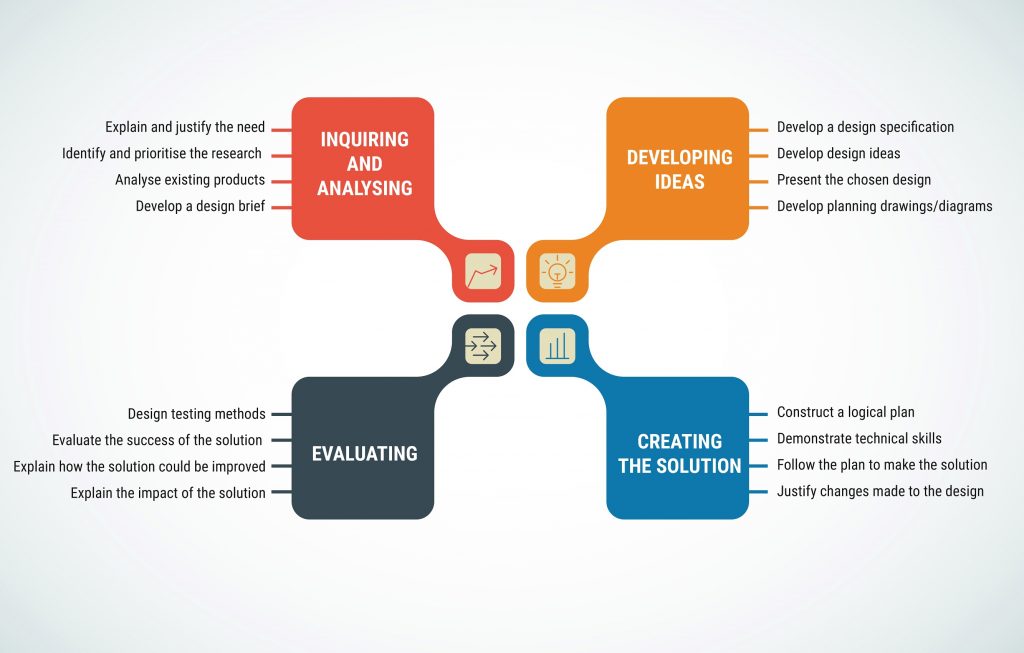 What is design cycle ?
The Design Cycle is a series of steps that are made to help people in making projects, videos, designing products, blogs, etc. It is useful because it guides you through the process of achieving your goal through a few simple steps.
The regular innovation process consists of 4 stages ideate, define, design and develop. These stages have to be synced efficiently so as to foster innovation in an organization. On the other hand, design thinking process has 5 stages- empathize, define, ideate, prototype, and test.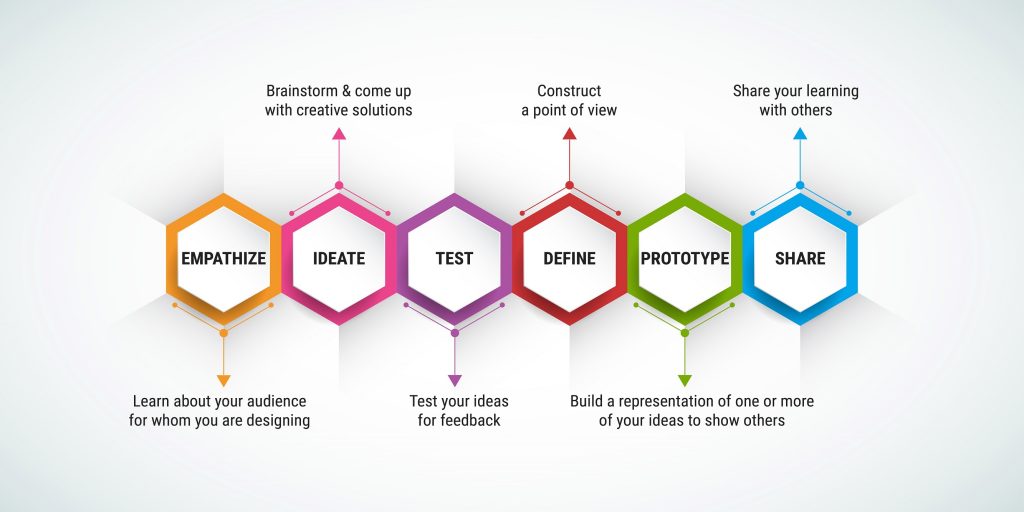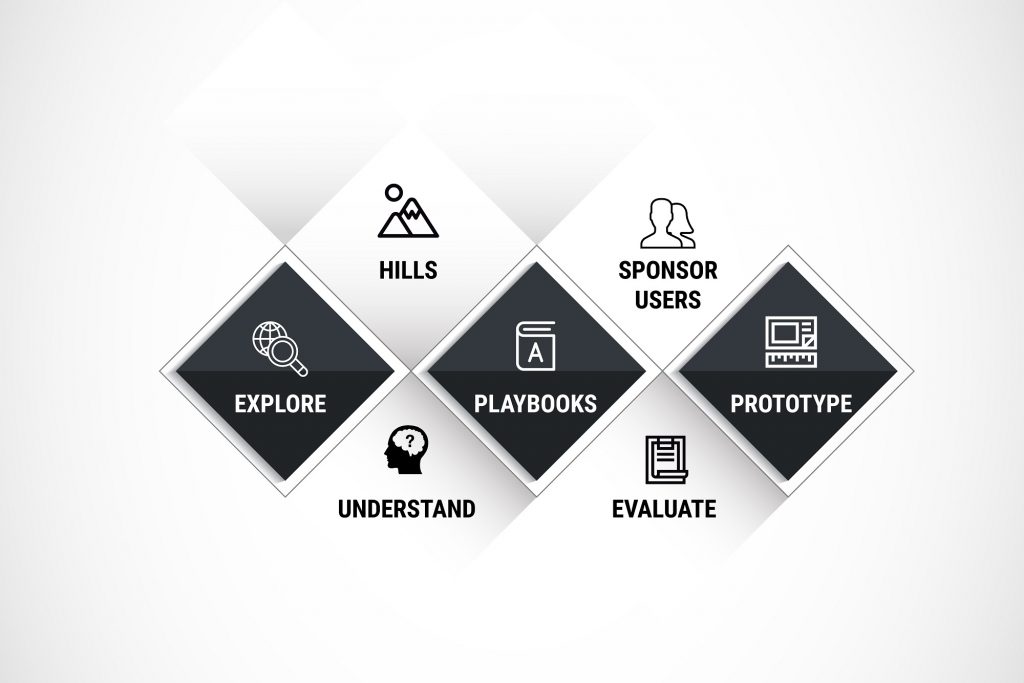 Ibm thinks the systems of the world should work in service of people. At the heart of our human centEred mission is IBM Design Thinking: a framework to solve our user's problems at the and scale of the modern digital enterprise. IBM Design Thinking keeps you speed focused on what matters to users as you lead your team from ideas to outcomes.